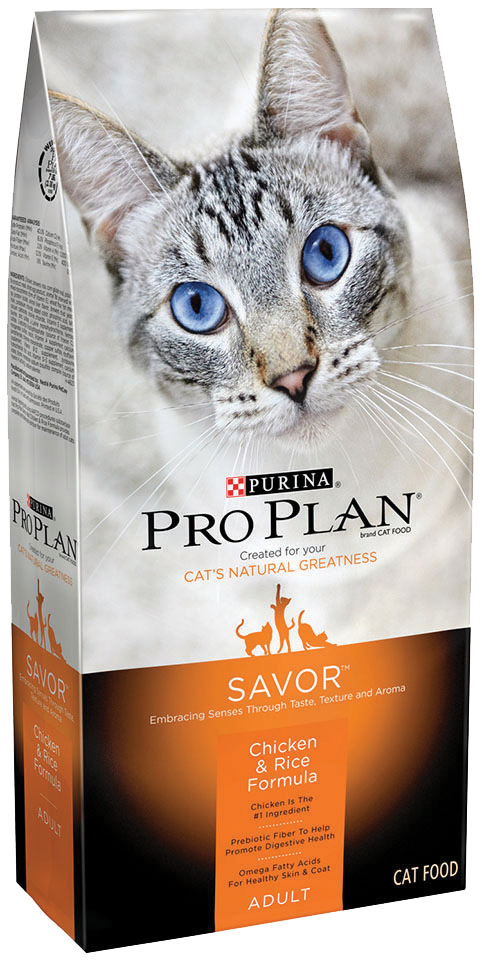 This post is sponsored by Pro Plan Savor Shredded Blend and the BlogPaws Professional Pet Blogger Network. I am being compensated for helping enrich the lives of cats, but Rosie Discovers only shares information we feel is relevant to our readers. Pro Plan Savor Shredded Blend is not responsible for the content of this article.
As you know Seven is keen on good cat food. He loves to eat which is why he has such a prosperous pouch which apparently denotes good luck. He has the good fortune to be a Purina cat already. They have a balanced diet that works for him. Pro Plan® SAVOR® Shredded Blend is like the premium for his cat palate.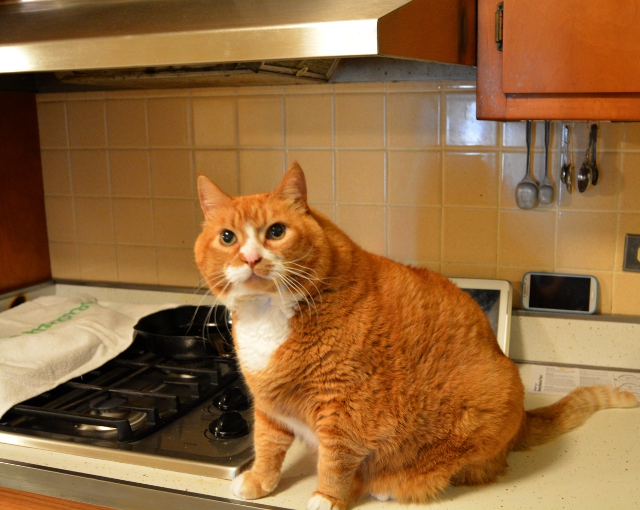 The crunchy kibbles are accompanied by meaty shreds so your cat will experience an even greater aroma and taste sensation. Top those features off with great texture and your cat will wonder why you've been finding him that other stuff. You know the stuff that is just kibble, not this new fancy dry food, they've been imagining. I'm fairly certain Seven doesn't chase rabbits but instead watches an endless stream of his dream food pour into his dish.
#SavorShreddedBlend is definitely what I think you would want your cat to do, but seeing as there is over 40% protein and either real chicken or real salmon (depending on which flavor you buy) as the first ingredient, I'm guessing your cat will chow down. Sounds fairly good already with that much protein for your small carnivore.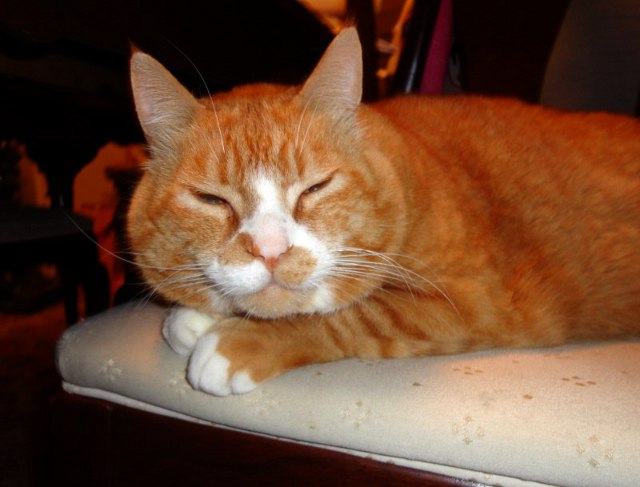 Add on to that skin healthy ingredients including Vitamin A, linoleic acid and they'll be more sleek. Although, we both know that will never stop the cries for the beloved brush. Natural prebiotic fiber means digestive help from the natural source of chicory roots. Not to mention that taurine paired with that Vitamin A will promote healthy eyes. The better to see you with so they can ask for even more Pro Plan. Full nutrition for your furry friend with all the benefits of great taste and texture.
There are two flavors to choose from either Chicken & Rice Formula and Salmon & Rice Formula. Both for an adult cat. Seven would recommend both of them of course as he prefers his food to be meaty with protein. You can find Pro Plan SAVOR at your local PetSmart. A place where we know that Seven loves and hopefully your cat will too. Being petted is certainly a hardship when you go to pick up your new bag of food. You can look for the new logo on your quite elegantly designed packages of #SavorShreddedBlend.
Learn more about Pro Plan Savor on Facebook and Twitter.